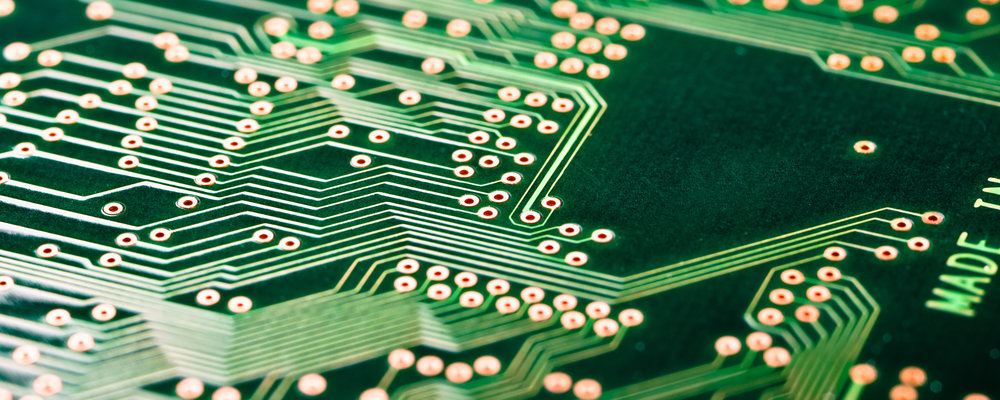 Typical Uses for Parylene
Conformal Coating For Circuit Boards & Electronic Assemblies (Meets MIL-I-46058C, Type XY)
Particle Immobilization (e.g. Disk Drive Metal Components)
Lubricity (e.g. Catheter Guide Wires)
Dielectric (e.g. Cores/Bobbins)
Hydrophobic (e.g. Biomedical Tubing)
Barrier (e.g. Filters, Membranes, Valves)
Parylene Applications
Accelerometers
Catheters
Coils
Cores
Bobbins
Fiber Optic Components
Heat Exchangers
Pacemakers
Implants
Flow Meters
Magnets
Photoelectric Cells
Electrosurgical Instruments
Plastic Encapsulated Microcircuits (PEMS)
Sensors
Transducers
Circuit Boards
Hybrid Circuits
Elastomeric Keypads
Circuit Board Coatings
Qualified under MIL-I-46058C.
Fully coats fine lead wires and ends.
Highly reliable in hostile environments.
Provides dielectric protection for resistors, thermocouples, and other components.
Micro-Electronics
Provides strength, stability, security and particle immobilization.
Provides purity, maximum border protection, and total surface conformity.
Solvent-free application at room temperature.
Ferrite Cores & Bobbins
Eliminates insulation stripping from magnetic core windings.
Provides low friction interface to speed stringing and winding operations.
Smooths rough edges and prevents chipping and dusting.
Permits greater cross-section winding area and greater coil Q.
Corrosion Resistant Coating
Protects sensing elements used in process control loops.
Easily applied to flexing bellows.
Medical Applications
Provides non-reactive, inert, pinhole-free barrier for biomedical instrumentation.
Permits compatible functional utilization with body implant devices.
Hybrid Circuits
Strengthens wire bonds and deters electrical shorting.
Provides protection from environmental hazards.
Eliminates moisture, metallic ions and other contaminants from critical surfaces.
Lower mass and weight than other coatings.
Molecular deposition level provides superior penetration power.
Coats into, under and around ALL components.
For more information call today: 1-800-722-1444 or contact us through our website.