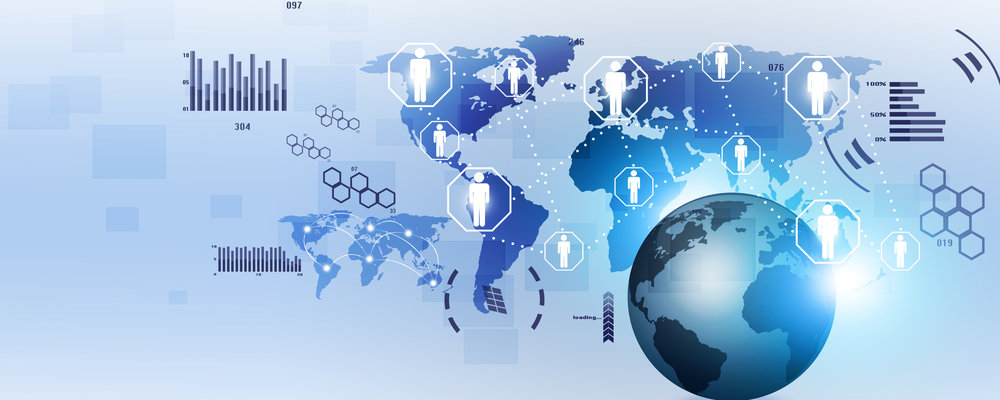 Custom Engineering
Advanced Coating is a full-service organization with an experienced staff that has the ability to design and engineer a customized process to meet the needs of our customers.
Coating Applications Include Parylene Vacuum Deposition (MIL-I-46058C/IPC-CC-830, Type XY)
In addition to the application of the coating, we also offer several other services.
Our services include:
Application Analysis
Product Selection
Fixturing Design and Consultation
Production Flow Analysis
Testing
Masking
Cleaning
Curing
Surface Preparation
Tumble Coating
If your project requires specialized testing, masking, fixturing, cleaning, or simply choosing the appropriate coating, our engineers can provide options that are customized to fit your needs and even more importantly save you time and money. Advanced Coating has a history of providing solutions where others have failed.
Find out how we can help you by contacting us today.
Learn More: