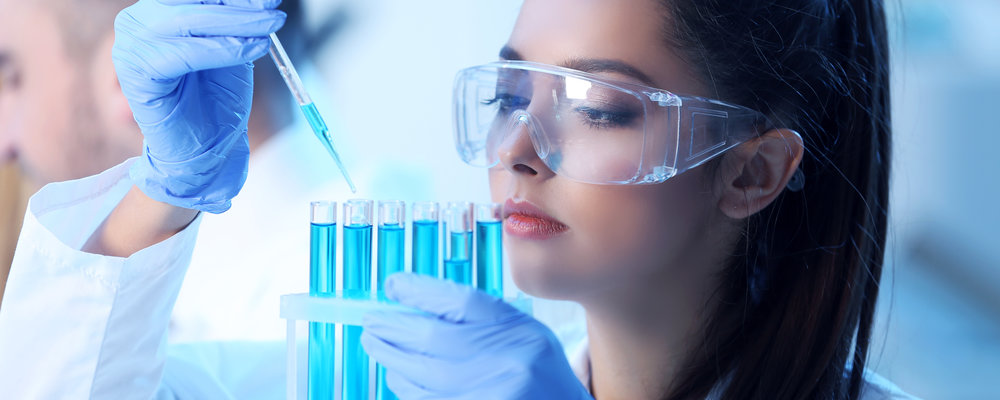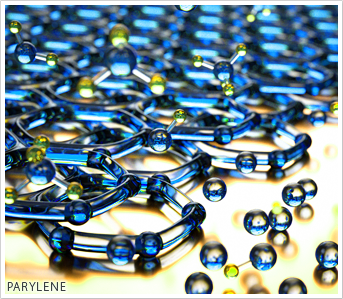 From the depths of the deepest oceans to the vastness of space and from the sublime to the indisputably ridiculous, vacuum deposition coatings as applied by Advanced Coatings provide chemical, electrical, mechanical and biological barriers against a wide variety of challenges. From implants in the human body to circuitry protecting our men and women in service, Advanced Coating vacuum deposition films provide the truly conformal, truly void and pinhole free films necessary to get the job done.
Accurately controlled films deposited in thicknesses ranging from 0.20 um to 0.005", ensure the required level of protection is maintained. Careful application of detailed masking criteria ensures that coating-free areas remain coating-free.In addition to the application of the standard array of coatings, sealants, and bonding we also offer a very capable engineering staff. Our engineering staff is without equal and can very often suggest effective alternatives that can save you time, trouble and money. Should your project require specialized testing, masking, fixturing and/or cleaning, or simply choosing which coating most effectively meets your needs, our engineering staff can provide options designed to help you reach your goals. We offer rapid turnaround and certified quality. Advanced Coating's services are competitively priced. We believe you'll find the quality and precision to be second to none.
Coating applications include Parylene Vacuum Deposition (MIL-I-46058C, Type XY)
In addition, we can help with Environmental Regulations Application Analysis Production Flow Analysis Fixturing Design Product.
Want to know more about how we can help you? Contact us today!