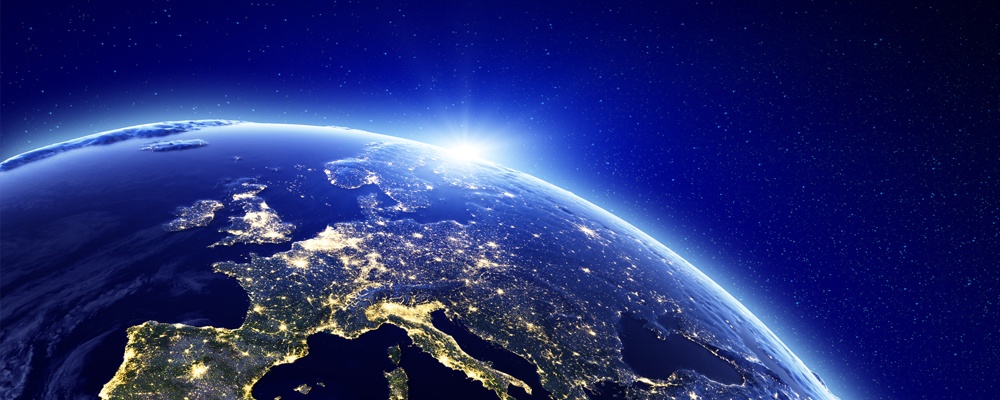 Advanced Coating History
From the depths of the deepest oceans to the vastness of space and from the sublime to the indisputably ridiculous, vacuum deposition coatings as applied by Advanced Coatings provide chemical, electrical, mechanical and biological barriers against a wide variety of challenges.
From implants in the human body to circuitry protecting our men and women in service, Advanced Coating vacuum deposition films provide the truly conformal, truly void and pinhole free films necessary to get the job done.
Accurately controlled films deposited in thicknesses ranging from 000.20µm to 250.00µm (.00000787" to 0.00984252") ensure the required level of protection is maintained. Careful application of detailed masking criteria ensures that coating-free areas remain coating-free.
Facilities
Established in 1987, Advanced Coating is a provider of high-quality conformal coating services to the military, the commercial electronics industry and to the medical device industry. Since 1993 we have been located in a 12,000 square foot, stand-alone building, in Rancho Cucamonga, CA. Rancho Cucamonga is adjacent to both major interstates and Ontario International Airport, the primary freight terminal for Southern California.
In addition to the application of the standard array of coatings, sealants, and bonding we offer a very capable engineering staff. Our engineering staff is without equal and can very often suggest effective alternatives that can save you time, trouble and money. Should your project require specialized testing, masking, fixturing and/or cleaning, or simply choosing which coating most effectively meets your needs, our engineering staff can provide options designed to help you reach your goals.
Capabilities
Advanced Coating operates as a fully mil-spec certified contract coating service for major aerospace & commercial electronics corporations. In addition, Advanced Coating provides coatings for the medical industries.
Past and present customers include:
Baxter
McDonnell Douglas
Motorola
Northrop Grumman
Raytheon
Rockwell
Teledyne
TRW
US Air Force
US Army
US DOD
US Navy
Loral
Allied Signal
Beckman
Boeing
General Motors
Hewlett Packard
Honeywell
Hughes
IBM
ITT
Lawrence Livermore Litton Lockheed (Et al )