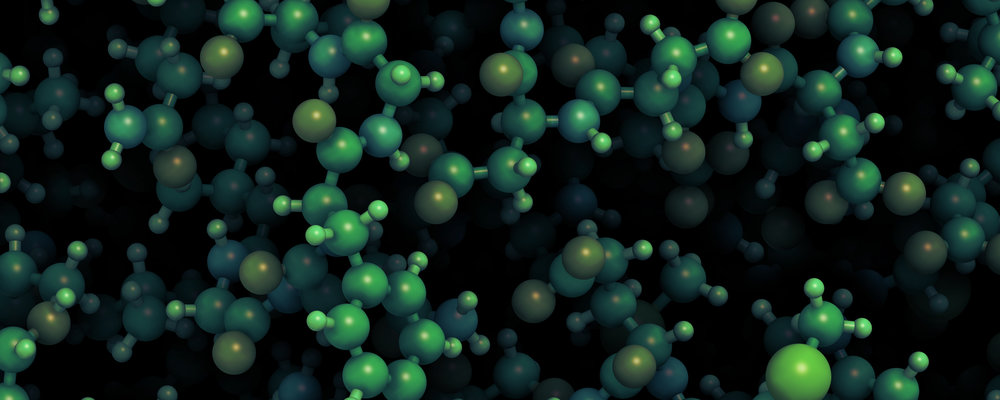 If you operate your own Parylene Coating Equipment, Advanced Coating can provide you with top-quality dimers at the most competitive pricing.
All Dimer is Mil-Spec Certified (MIL-I-46058).
Dimers "C," "N" and "D" are available.
To receive a quote on Dimer, contact us at sales@advancedcoating.com.
Indicate the type of dimer and quantities.
For more information call today: 1-800-722-1444